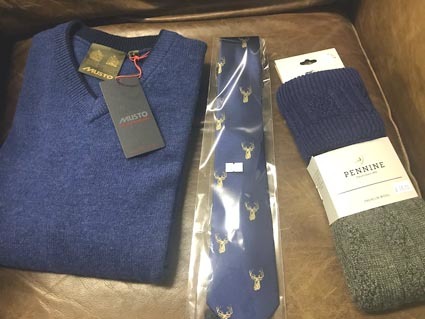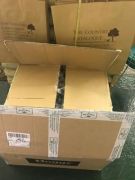 It's an exciting time in The Country Catalogue HQ at the moment! Every day, large brown boxes arrive full to the brim of gorgeous new products for the new season...
This morning we received part of our Autumn/Winter order from Toggi and Hoggs of Fife, and we have to hand it to the buying team for another season of excellent choices.
During the ordering window, they carefully examine all the product options, check the check (!) on hundreds of different tweeds and take time to measure the quality of waterproofing, to ensure we offer you the best of the best each season. But when the boxes arrive, there is often something to surpirse and delight the team (and hopefully you as a customer!)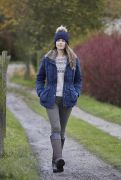 This morning, this surprise came in the form of the new Toggi Asby Coat (£125). Here is the official Toggi picture - a gorgeous deep blue coat with a faux fur collar and you can see the warm padding from here...
BUT! Here's the surprise we discovered...the coat has the most gorgeous lining! So much so that some of the team instantly wanted to buy one.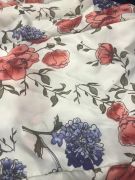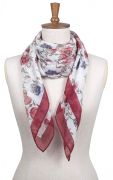 Don't get us wrong, all our suppliers are top quality brands and always give The Country Catalogue the highest support with photography and product descriptions - but we love these little surprises as the enthusiasm it generates is infectious!
And guess what? It also matches the Toggi 'Swallow' Scarf (£15).
And not forgetting the men. Blue is the colour this Autumn, and the new Musto 'Lake' Shooting V Neck (£85) goes so well with the new Pennine Defender Shooting Socks (£19.50) and our Woven Silk Stage Tie (£20). It's like they were made to be together!